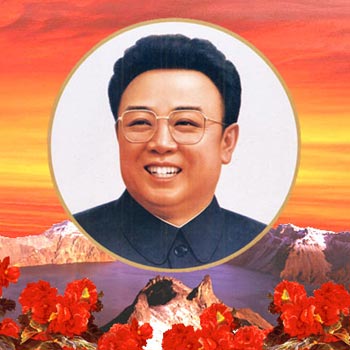 Or I suppose I could call it the Year of Teh Free, like the young people. In either way, as our New Year progresses, I declare it to be a year of wondrous freedom. Last year we heard the thundering crash of my retirement account, but this year that sound will be the crashing of shackles everywhere. I can smell it in the air.
Freedom has a specific smell, and I'm not talking about the smell of my new Freedomware Cologne. Freedom smells like a Fourth of July BBQ, or the wind that rushes from the swift flapping wings of a bald eagle. Even more of a free scent is that bald eagle, its gutted inside filled with a can of PBR to increase its moisture, being grilled to perfection on that very same barbecue.
Let us hope that in 2009 people achieve Freedom: that the robotic overlords of Liechtenstein take pity on their human slaves and that beacon of darkness North Korea, whose people are enslaved by the magic hair of Kim Jong-il, might rise up against that tyrannical bouffant.
But mostly, the year of the Free is about me, Captain Freedom, for this year, my exclusive memoir will finally be received by a public whose drooling anticipation has manufactured enough slobber to be considered a weather event.
So Bring on the Free, 2009!